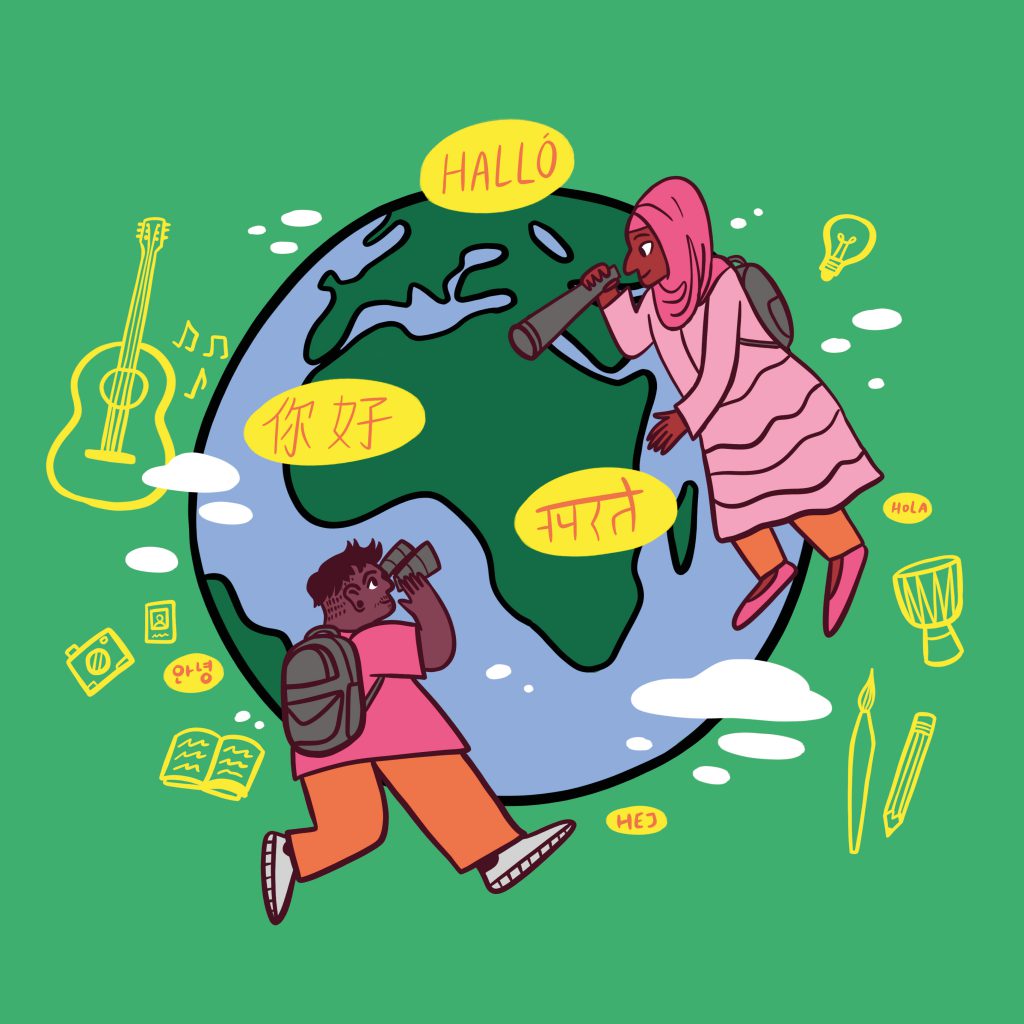 13.04.2022, 11:00, Online
What might experiences from community-rooted work around the world teach us about creative projects here in Scotland?
For this, our first Culture Collective 'International Perspectives' event, we were joined by Arte Moris, a Fine Art School, Cultural Centre and Art Community based in Dili, East Timor. Chaired by Asha Trivedy from Culture Collective project Art27@Southside, the event explored Arte Moris's work combining social change and activism and the social issues that Timorese youth face, connections to regional and global struggles, as well as participation and community.
This event was presented in English, Zoom auto captioned and British Sign Language (BSL) interpreted. A recording of the event is available below.
About Arte Moris
Arte Moris was born in the aftermath of 25 years of Indonesian military occupation and the extremely violent events following the August 1999 referendum leading to the country's independence restoration on May 20th 2002.
The project was the idea of Swiss artist Luca Gansser and cultural coordinator Gabriela Gansser, who turned it into reality with the help of a group of talented young people, the first fine arts students at the school. Through collaboration with local and international organisations, schools and community groups Arte Moris have gained experience in using art for capacity building – enabling them to help both the local and international community in Timor become increasingly aware and involved in issues affecting this fledging democracy, in a way that builds community cohesiveness and encourages hope.
Now one of the most successful youth projects in Timor, Arte Moris provides talented young people a direct means of creatively exploring their world, their unique history and heritage, their personal experiences, and their dreams for the future. Crucially, it also aims to provide the skills and experience for these young people to become teachers, full-time artists, and/or key producers in a future Timorese creative industries sector.
You can learn more about Arte Moris via the following links:
About the International Perspectives series
An occasional series throughout 2022 (and beyond?), the International Perspectives series will introduce organisations and practitioners working in community-led creative projects across the world. Featuring performance, discussion and open Q&A, these events aim to widen our perspectives and introduce new approaches to community, creativity and social change.