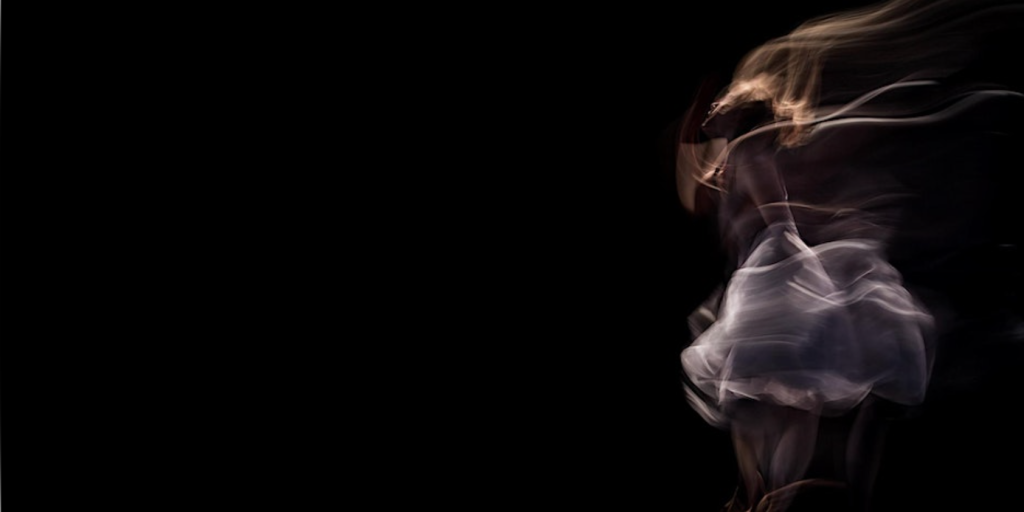 31.05.2023 – 21.06.2023, Greyfriars Charteris Centre, 138-140 Pleasance, Edinburgh, EH8 9RR
This workshop is suitable for anyone who has to stand in front of an audience, including (singers, teachers, public speakers, MCs, presenters, etc.)
Movement is a fundamental tool in storytelling. It enriches our performance and provides a more engaging experience for the audience.
Drawing from her knowledge and experience as a former ballet dancer, a storyteller, and her current experiences with physical theatre, Inés Álvarez Villa offers this workshop to help you:
Deepen your body-mind connection
Increase your body awareness
Increase your confidence as a performer
Find a more dynamic approach to your own creative work
Discover your own unique style of movement as a performer
The workshop will take place in a safe, supportive and playful environment. Each session will consist of a combination of brief theoretical discussions with practical exercises. Participants will have the opportunity to explore and develop movement techniques, and receive feedback.
Each session will have as main focus:
Wednesday 31 May – Body Awareness and Body Language
Wednesday 7 June – Energy, Space and Mood
Wednesday 14 June – Precision of Movement
Wednesday 21 June – Clarity of Intention and Tone