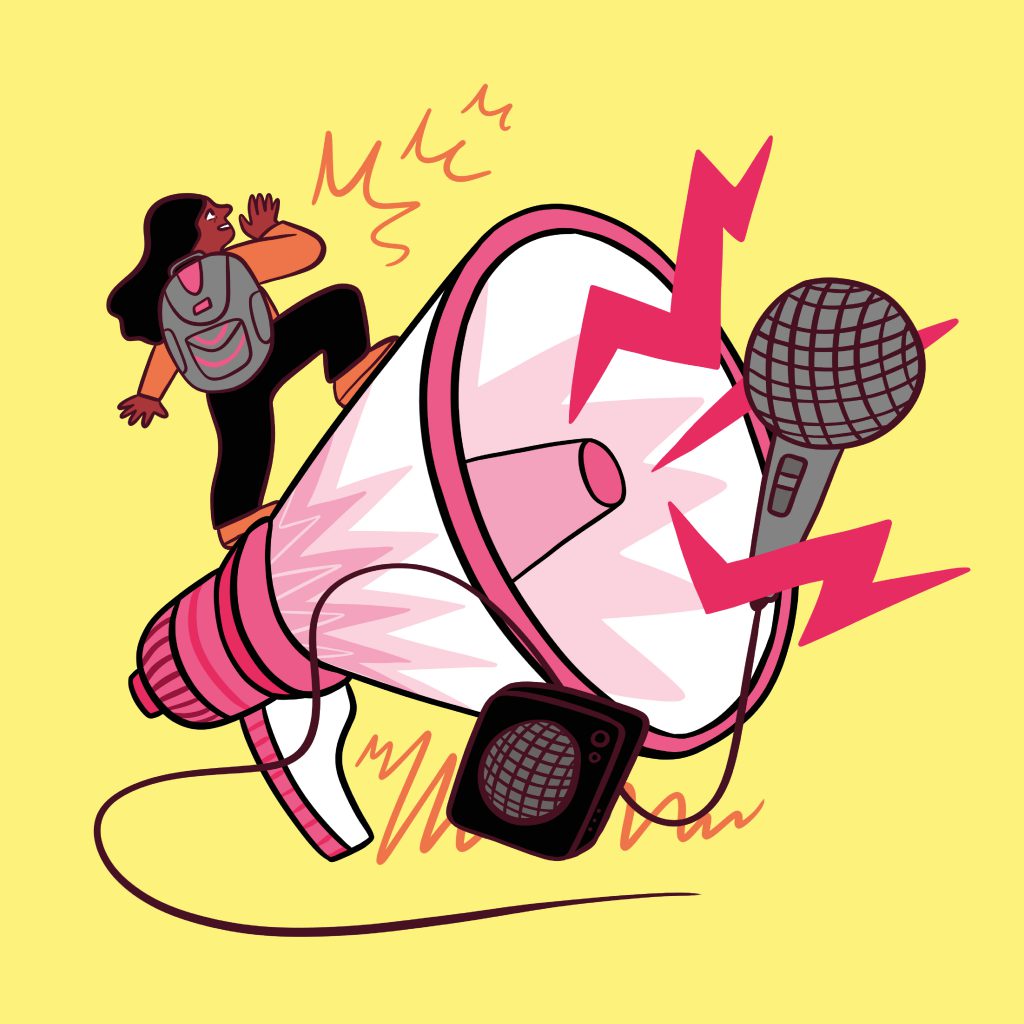 12.11.2021, 14:00, Online and in person at Southside Community Centre, Edinburgh
Who is typically excluded from formal creative or community projects? What does it mean to take up space, be seen, be heard?
In this event we connected with people and projects whose voices don't typically get heard, and questioned who we expect to shape our cultural and creative landscape. Speakers – from the Culture Collective and beyond – discussed their experiences, questions, learnings and hopes for the journey ahead.
The event was hosted by Arusa Qureshi, arts journalist and editor.
Speakers included:
Speakers and project participants were together in Art27@Southside (Southside Community Centre, Edinburgh), with participants and audience members invited to actively participate either in person or via an online streaming of the event.
About the winter events series
Culture Collective's winter 2021 events were designed as a series of starting points to mark the outset of our journey. Together we set out to an unknown destination, collectively learning from one another along the way.
Illustration by Maria Stoian (www.mariastoian.com)